Power & Pressure Washing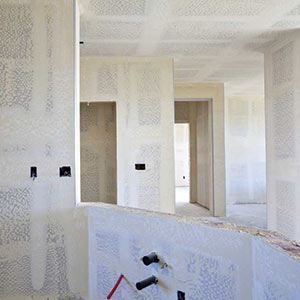 At Power Painting & Cleaning, we strive for your comfort and convenience. That's why we offer versatile and comprehensive services as your handyman in Jacksonville, NC. Our services include:
Handyman work: We are your most experienced handyman, capable of handling home remodeling and renovation projects of all sizes. We'll install sheetrock for new rooms, rip up outdated or damaged flooring, install new flooring in any material, and more, all of which come in particularly handy when you're dealing with termite or other wood-destroying pest damage.
Cleaning: Our cleaning services run the gamut from washing windows and scrubbing floors to detailing upholstery and power washing. We help you cover the big areas without missing any of the little details, whether it's time for a big spring cleaning or you'd like to set up a routine maintenance schedule to help you stay on top of household chores.
Pressure washing: To get your house's exterior, roof, deck, driveway and more sparkling clean again, we offer professional power washing in Jacksonville, NC, using cutting-edge equipment and safe procedures to eliminate mold, fungus, dirt and other nuisances.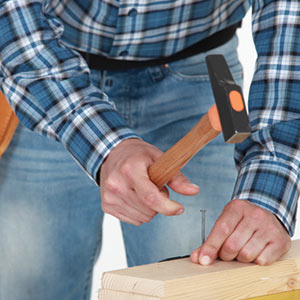 For helpful handyman work and other services, including flooring and remodeling, Jacksonville, NC residents turn to Power Painting & Cleaning. We offer incredibly versatile services and workmanship of unbeatable quality to get your job done right, so give us a call today!